Happy Easter!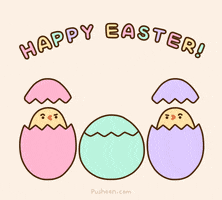 This is my first, and only full day off from work this week and I am exhausted. I was hoping to get a good night's sleep last night, but my pain in the ass dog decided that he was going to be a bed hog all last night. So my sleep was broken up, at best.
Personally, after the last few days I had and the night's sleep I had all I want to do is totally hibernate with the only debate being whether I spent the day in bed reading, or marathoning MASH episodes in bed.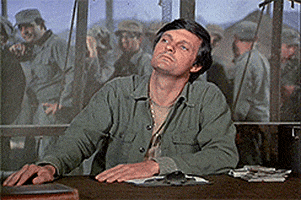 But because it is a holiday and the only day I have to spend with my husband...I might end up having to actually put on pants and a bra and do the family thing.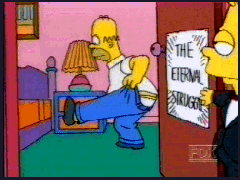 But let's see how the day plays out. Last time I talked to my MIL she was still debating whether to bother with cooking so I'm holding on to the hope that I will end up being able to stay home guilt free and read, and drink coffee and wine and just relax.